Click on any picture below to take you to the site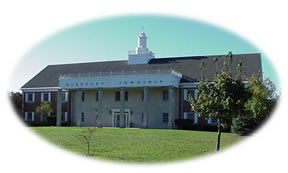 Berkeley Township Website
Pinewald-Keswick Road
P.O. Box B
Bayville, NJ 08721
Phone: (732) 244-7400
Fax: (732) 244-3428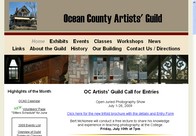 Ocean County Artists' Guild
P.O. Box 1156
Ocean and Chestnut Avenues
Island Heights, NJ 08732
732-270-3111
info@ocartistsguild.org

Oceanaires Chorus
PO Box 1686
Toms River, New Jersey 08754
Hotline: 732-503-8611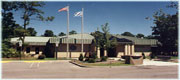 Berkeley Branch
30 Station Rd.
Bayville, NJ 08721
Phone: (732) 269-2144
Fax: (732) 237-2955
Hours: Monday - Thursday 9-9,
Friday & Saturday 9-5


Ocean County Department of Senior Services


Ocean County Transportation Services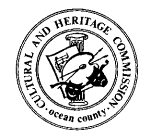 Ocean County Cultural Heritage Commission Events Calendar and more!


Ocean County Tourism Advisory Council

History of Ocean County and tourism info for our area

Click here for a list of additional resources for you to explore and enjoy!
What other links would you like to see here?
Click here to e-mail the webmaster with suggestions and comments!
If you use web-based email, write to: nancy@thecybersisters.com